Explore our online shop and distributors
All Rollz rollator walkers and accessories
You can buy a Rollz rollator walker directly from our webshop if you live in the United States.

Rollz does not have a physical store in the United States yet.

For other countries, please check our distributor list below.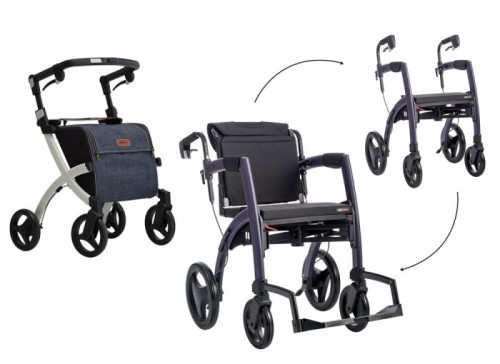 Where to buy a Rollz rollator walker outside the United States
Contact our exclusive distributors below to find the nearest store where you can buy a Rollz rollator walker. If your country is not in the list, please send us an email and we will look into finding a solution.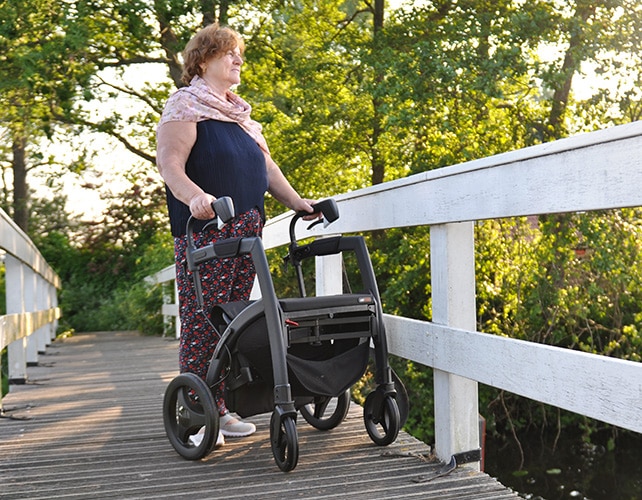 Become a distributor or retailer
Do you want to sell Rollz rollator walkers in your area?
Get in touch with us via the contact form and let us know where you want to become a distributor or retailer of Rollz products.

We will get back to you as soon as possible with all the necessary information.