Online product demonstration
Your Rollz consultant can advise on the rollator that suits your needs
The corona virus affects your ability to easily go to a healthcare store and see how the Rollz rollators work. That is why we now offer live demonstrations online, where you will receive a one-on-one explanation from a Rollz consultant about the Rollz Flex, Rollz Motion, Rollz Motion Performance, Rollz Motion Rhythm and the accompanying accessories.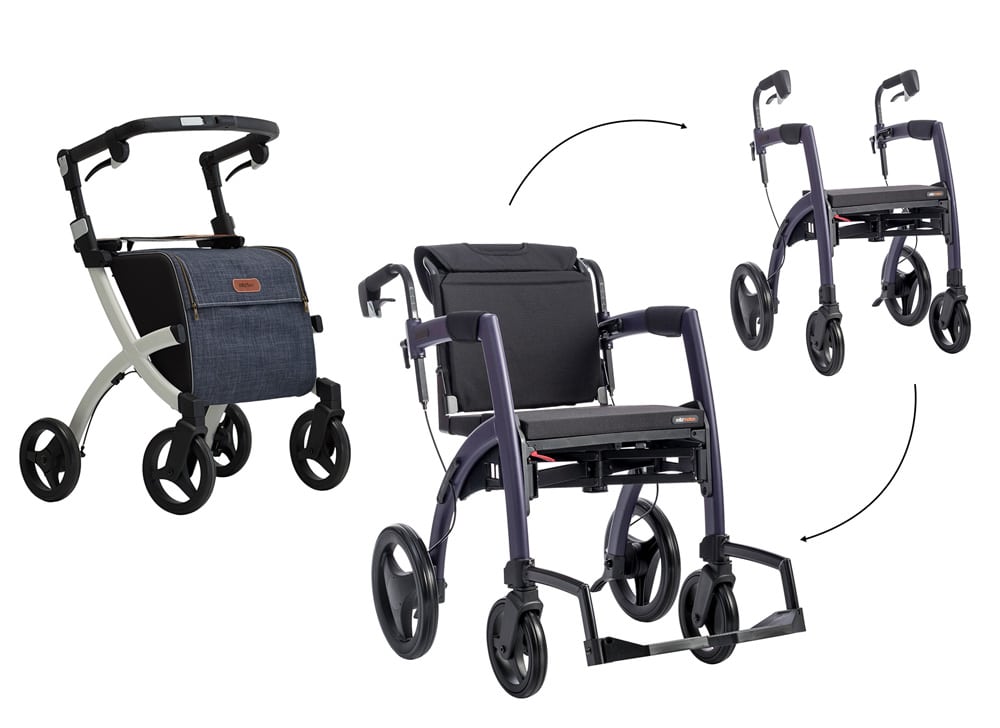 How it works
The demonstration is free and without obligation
You can schedule an appointment by sending an email with the following information:
- The moment that is convenient for you (date and time)
- Which product(s) you would like to be demonstrated

After you have found a suitable moment together with our consultant, you will be sent a link which you can access at the agreed time.